These Brands Trust TrailCo
We work with many brands in the space. TrailCo is by far the top overland and off-road marketing agency with a very engaged and targeted collection of communities online. If you have any questions about our brand's ability to connect with the right demographic and target audience for your product, feel free to reach out today, or even better, reach out to one of the brands below and ask them what they think of us.
Go Fast Campers (GFC)
Truck Campers & Tents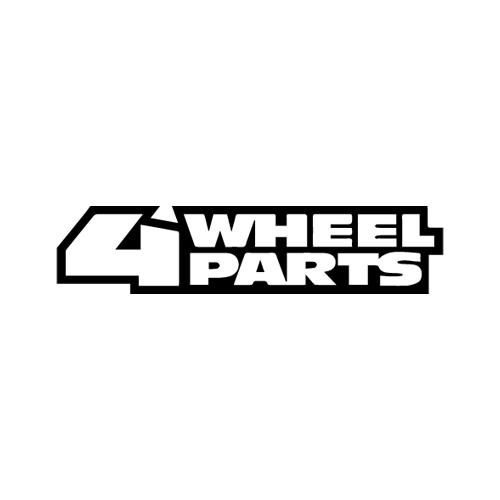 4WP (4 Wheel Parts)
Off-Road Parts & Accessories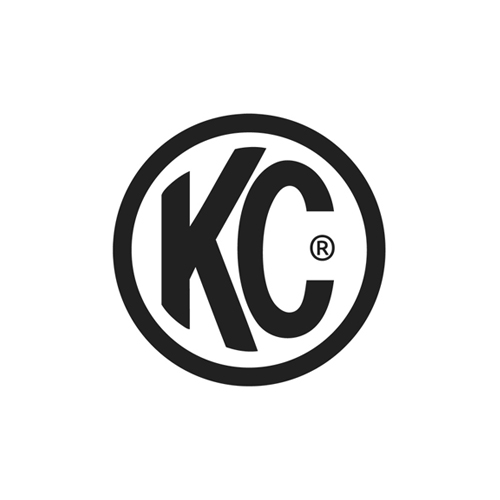 KC HiLiTES
Off-Road Lighting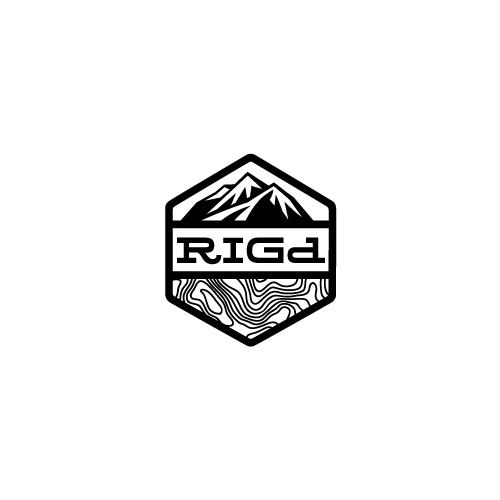 RIGd Supply
Hitch Mounted Tire Carriers
C4 Fabrication
Armor & Accessories
JD Fabrication
Suspension Components
DuroBumps
Toyota Bump Stops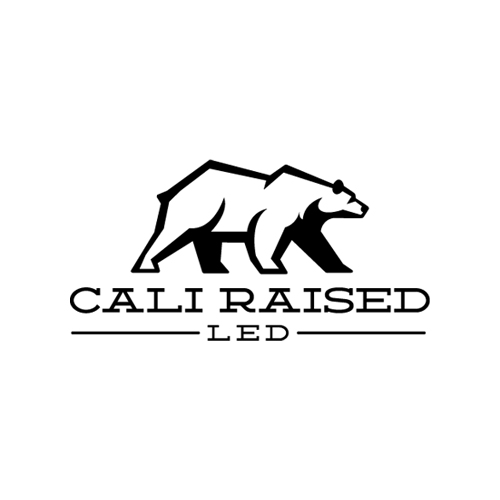 Cali Raised LED
Off-Road Accessories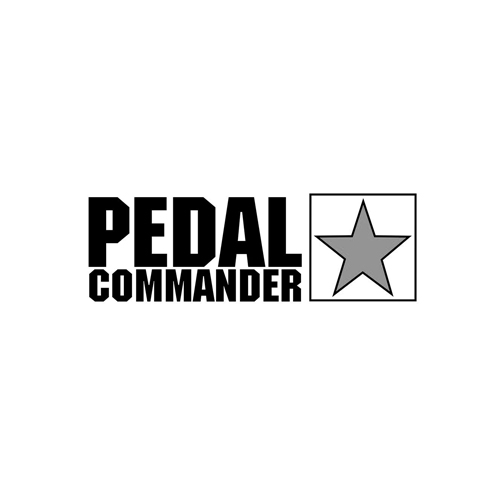 Pedal Commander
Throttle Controllers
RRW
Relations Race Wheels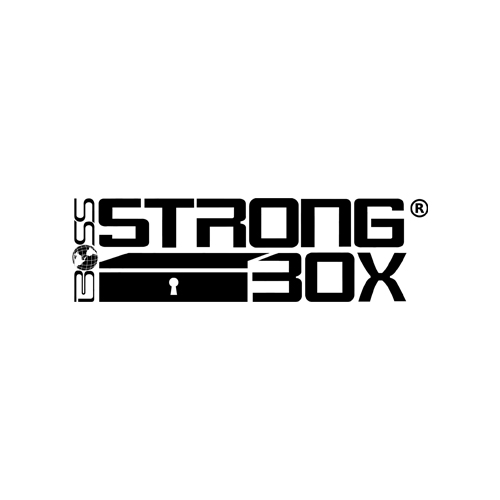 Boss Strong Box
Drawer Systems
Agency6
Recovery Gear & Accessories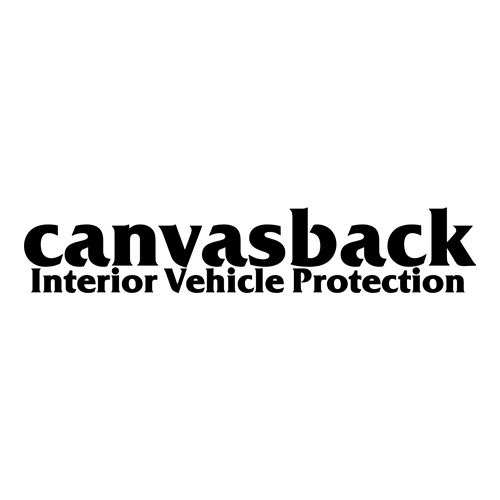 Canvasback
Interior Protection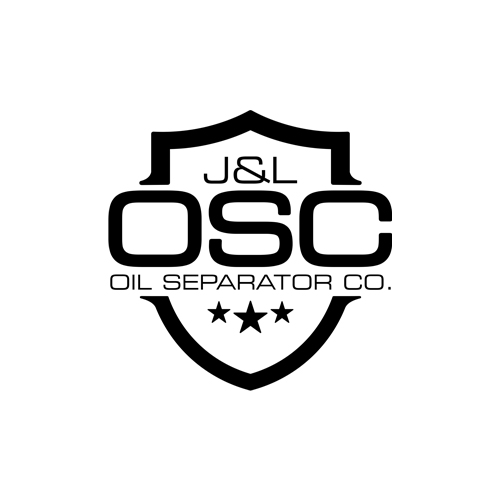 J & L Oil Separator Co.
Oil Catch Cans
KTJO
Premium Toyota Accessories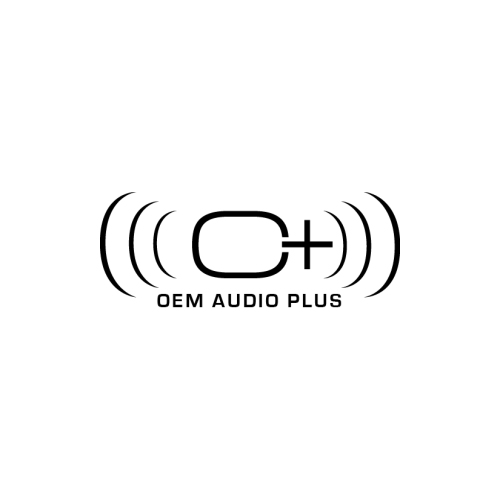 OEM Audio+
Audio Accessories
PRP Seats
Aftermarket Seats & Covers
Backwoods
Aftermarket Armor & Racks
R4T
Runnin4Tacos – Retailer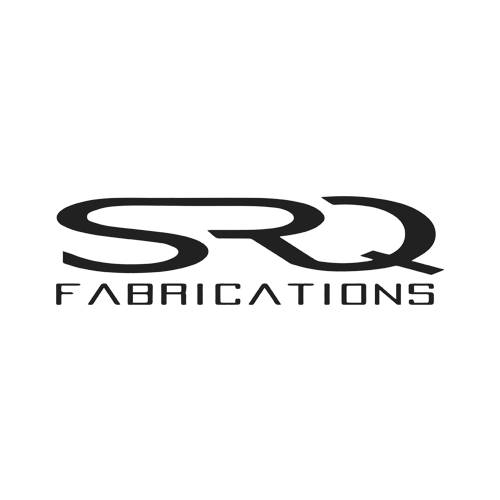 SRQ Fabrications
Armor & Accessories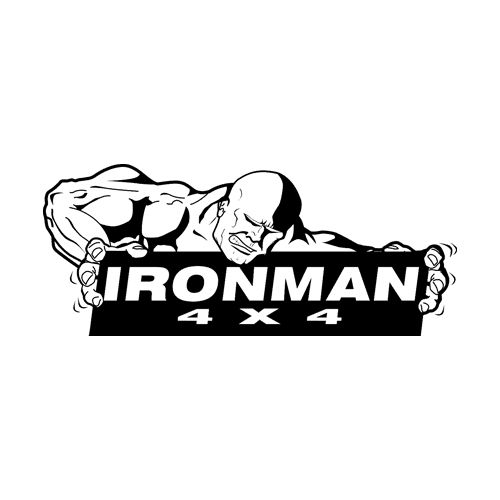 Iron Man 4×4
Armor & Accessories
Lamin-X
Vehicle Protection